Multicenter study on the efficacy and tolerability of tocilizumab in the treatment of patients with COVID-19 pneumonia
Publication date: 12/05/2020 – E&P Code: repo.epiprev.it/1604
Authors: Maria Carmela Piccirillo1, Paolo Ascierto1, Luigi Atripaldi2, Marco Cascella1, Massimo Costantini3, Giovanni Dolci3-4, Nicola Facciolongo3, Fiorentino Fragranza2, AnnaMaria Marata5, Marco Massari3, Vincenzo Montesarchio2, Cristina Mussini4, Emanuele Alberto Negri3, Roberto Parrella2, Patrizia Popoli6, Gerardo Botti1, Laura Arenare1, Paolo Chiodini7, Ciro Gallo7, Carlo Salvarani3-4, Francesco Perrone1
Abstract: Background: Pneumonia is the most frequent and serious complication of COVID-19, due to an excessive and aberrant host immune response that is associated with an acute respiratory distress syndrome, with typical radiological findings and, in most critical patients, with a "cytokine storm". IL-6 might play a key role in the cytokine storm induced bySARS-CoV-2 and interfering of IL-6 might be a potentially therapeutic strategy for severe and critical COVID-19. Tocilizumab is a recombinant humanized monoclonal antibody, directed against IL-6 receptor.
Methods: This multicentre study project includes a single-arm, single-stage, phase 2 study and a further parallel cohort, enrolling hospitalized patients with COVID-19 pneumonia and oxygen saturation at rest in ambient air ≤93% or requiring respiratory support. All the patients are treated with tocilizumab 8 mg/kg (up to a maximum of 800 mg) as one intravenous administration. A second administration (same dose) can be given after 12 hours if respiratory function has not recovered. Two-week and one-month lethality rates are the co-primary endpoints. The sample size planned for the phase 2 study is 330 patients. The parallel cohort will include patients who cannot enter the phase 2 study because being intubated from more than 24 hours, or having already received tocilizumab, or the phase 2 study has been closed due to reached sample size. Primary analysis will include patients enrolled in the phase 2 study. Results of the primary analysis will be validated in the prospective cohort of patients consecutively registered after phase 2 closure from March 20 to March 24, who were potentially eligible for the phase 2 study.
Discussion: This trial aims to verify the safety and efficacy of tocilizumab in the Italian population with COVID-19 pneumonia and respiratory impairment. Study design and conduct has been affected by the health emergency due to coronavirus pandemia in Italy in a time while the number of people who get infected or was hospitalized for respiratory impairment was dramatically increasing.
Trial registration: EudraCT Number: 2020-001110-38 registered on Mar 19th 2020 – clinicaltrials.gov ID NCT04317092 registered on Mar 19th 2020
Cite as: Maria Carmela Piccirillo, Paolo Ascierto, Luigi Atripaldi, et. al. (2020). Multicenter study on the efficacy and tolerability of tocilizumab in the treatment of patients with COVID-19 pneumonia. E&P Repository https://repo.epiprev.it/1604
Topic: COVID-19
Key words: COVID-19, studio di fase due, tocilizumab,
AVVERTENZA. GLI ARTICOLI PRESENTI NEL REPOSITORY NON SONO SOTTOPOSTI A PEER REVIEW.
Info
Affiliations:
1 Istituto Nazionale Tumori, IRCCS, Fondazione G. Pascale, Napoli
2 AORN Ospedali dei Colli –Monaldi -Cotugno- CTO, Napoli
3 Azienda USL-IRCCS di Reggio Emilia
4 Università degli Studi di Modena e Reggio Emilia
5 Regione Emilia Romagna e CTS AIFA
6 Istituto Superiore di Sanità e CTS AIFA
7 Università degli Studi della Campania Luigi Vanvitelli
Authors' contributions: FP (Chief Investigator), PA, AMM, RP, PP, CS and MCP conceived the study and led the protocol development; LA, MCa, MCo, GD, NCF, FF, MM, VM, CM, EAN, GB contributed to the development of the study protocol. CG (lead trial statistician), PC and LA developed the study design and statistical analysis plan. All authors provided feedback on drafts of this paper and read and approved the final manuscript.
Competing interests: AMM, RP, PP, LA, MCa, MCo, GD, NCF, FF, MM, VM, CM, EAN, PC, and CG have no competing interests. PA has received fee for advisory/consultant role and research funds from Roche. CS has received consulting fees (less than $10,000) and research support from Roche. FP and MCP coordinate three academic clinical trials in oncology, promoted by the Istituto Nazionale Tumori di Napoli, that are supported by Roche (clilnicaltrials.gov id: NCT01706120, NCT01802749, NCT02633189).
Funding disclosure: The trial sponsor is the National Cancer Institute of Naples. No specific funding was available for this study. Tocilizumab was provided by the pharmaceutical company (Roche) free of charge.
Ethics committee approval: The study was based on publicly available aggregate data. No Ethics committee approval was necessary.
Copyright: Il detentore del copyright è l'autore/finanziatore, che ha concesso a "E&P Repository" una licenza per rendere pubblico questo preprint. The copyright holder for this preprint is the author/funder, who has granted E&P Repository a license to display the preprint in perpetuity.
Terms of distribution: CC BY-NC-ND
---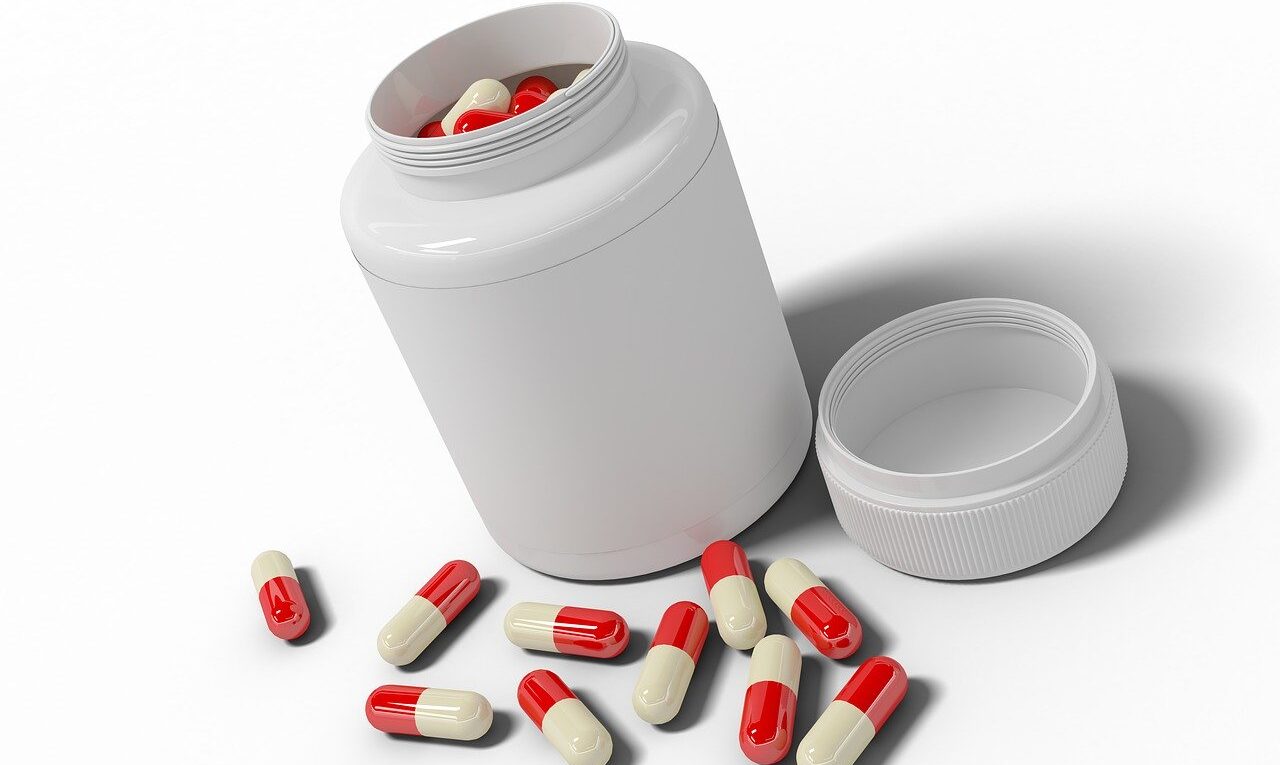 Immagine redazionale con funzione decorativa, non facente parte del pre-print. Fonte: https://pixabay.com (2338584 Vecho)
---
References & Citations
Google Scholar